WALK THROUGH THE BIBLE
"Read a Little Every Day"
Welcome to the Macedonia Baptist Church website.
We are a Bible-believing church that is
"Transforming Lives Through the Discipleship of Jesus Christ". Our mission,
vision and aim is to "Become ACTIVE Disciples through our Commitment, Witness, Love, and Relationship". We believe and teach
that there is only one God, one F
aith, one Savior, and one Baptism.
Do you think this, O man who judges those who practice such things, and do the same, that you will escape the judgment of God?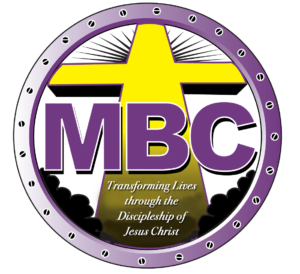 Macedonia Baptist Church | 3412 South 22nd Street Arlington, VA 22204 | 703-521-7663